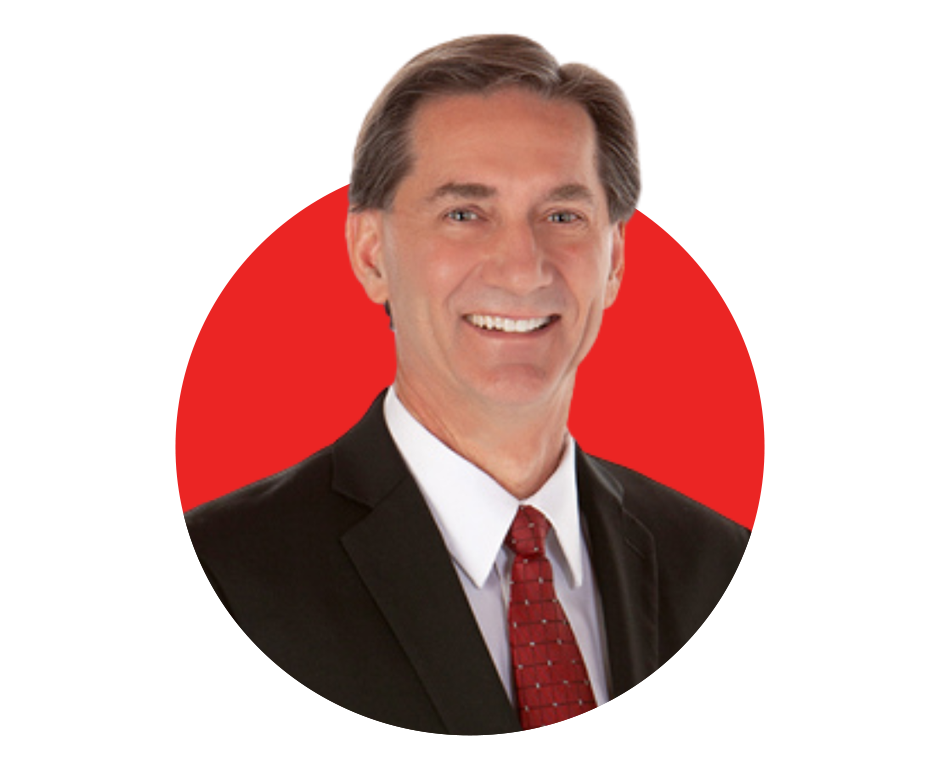 Dan Ridenour for Mayor of Muncie
Mayor Dan Ridenour has served as a transformational leader for Muncie, cleaning up the mistakes of the past while plotting a course to attract new public and private investment to the city.
A Quick Q&A
What accomplishment are you most proud of since taking office? 
When we took office in 2020, the financial accounts were off by $3.3 million, something I knew we needed to handle immediately — and we did. In just over a year, we paid off all of the city's negative balances, including the Local Road and Streets fund which was overdrawn by $1.9 million. Through this all, we provided our employees with the largest increase in pay over the three-year contract in the last two decades.  
Name one reason why people should choose to live in your city.
We have an incredible park network in Muncie. We have 32 parks, plus a 1,200-acre lake known as Prairie Creek Reservoir, and a 62-mile rail trail — the longest in the state — that runs throughout the city. In the last four years, we have increased investments in our parks by over 44%. This spending includes major renovations to four neighborhood parks, adding splash pads, walking paths, new playground equipment, and more. On top of that, we collaborated with Ball State University, Gainbridge Corporation, and the Cal Ripken Foundation to complete a $1.3 million baseball stadium in our largest park.  
What will be your top priority if elected?   
I intend to continue to add residential housing to Muncie. Since I took office over three years ago, we have added 270 new residential building permits to our community. These homes are a mix of affordable, workforce, and market-priced homes. 
Describe your leadership style. 
My style is very results oriented. I set a goal, dig in, and continue until the job is finished.  
What is your favorite thing about the city? 
My favorite thing about Muncie is the very giving people who live here. 
Take Action
Visit Dan's website / Donate to Dan's campaign / Visit Dan's Facebook page